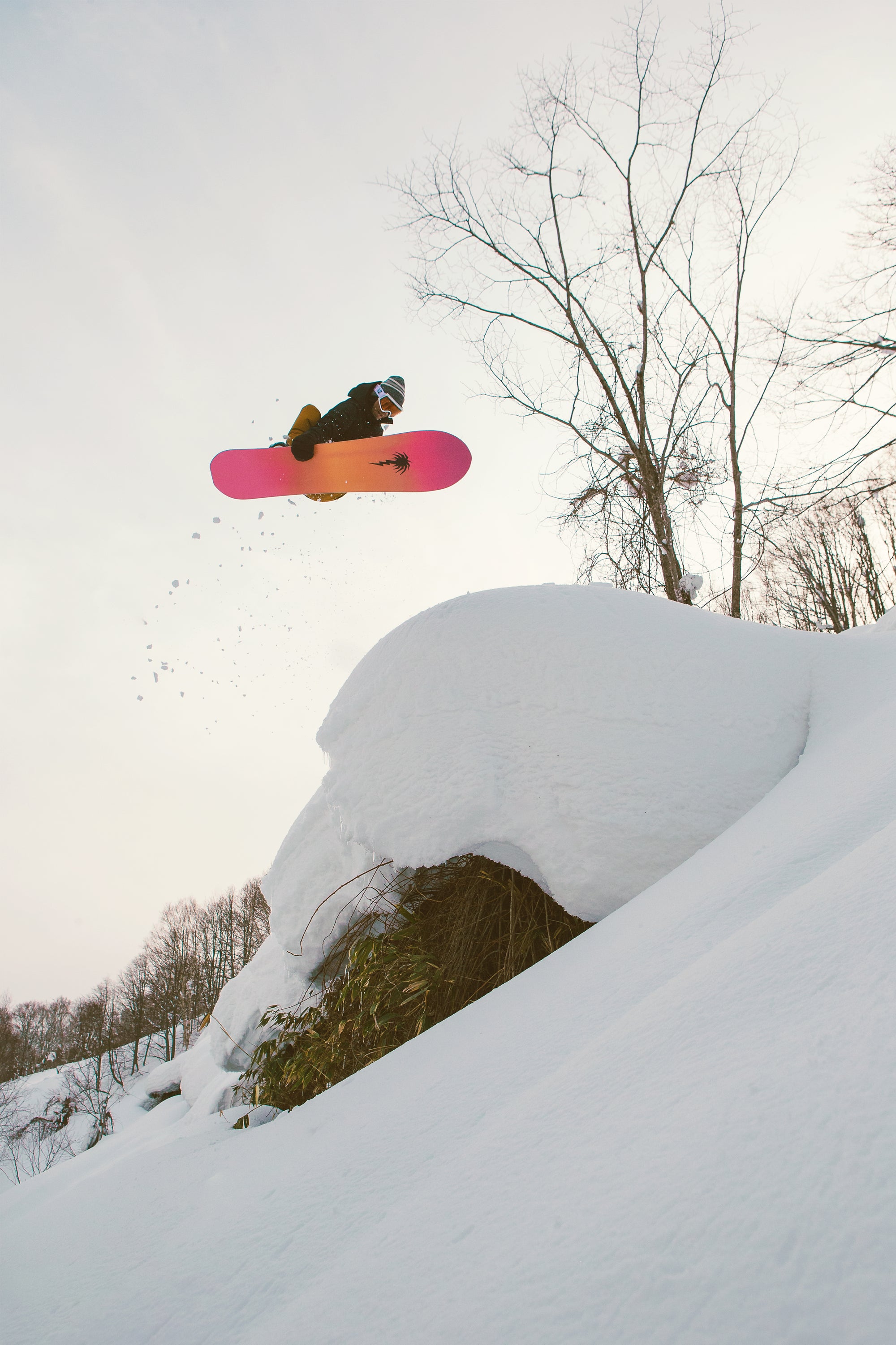 ROBBIE SELL // JAPAN BACKCOUNTRY // PHOTO: OZMAN
DEEP
PARADISE

Handcrafted Design // Since 2010.


From a backyard art project.
To a small studio in Portland, OR.
To the CAPiTA Mothership Factory in Austria...
► ORIGINAL concept video
2024 Collection
MADE WITH 100% CLEAN ENERGY
HANDCRAFTED IN AUSTRIA
With a soulful trip to the early days of snowboarding, CAPiTA and Spring Break present a line of hand-crafted surfboards for the snow. Conceptualized by Corey Smith and designed by CAPiTA, these beauties embody the heart of Corey's garage built, oversized, plywood decks—but have been created using the technology available in the best factory in the world.
LEARN MORE

+
//
BUY NOW

→